The boarding school integration stays proved highly popular in the 2017/18 academic year and we hope to increase our numbers in the 2018/19 academic year. These stays can (subject to space) be offered throughout the school year though we would point out that most boarding schools finish their school year around late June/early July. These stays are becoming extremely popular and a great opportunity to mix 24 hours a day with British students and be totally immersed in a British school environment.
WHEN?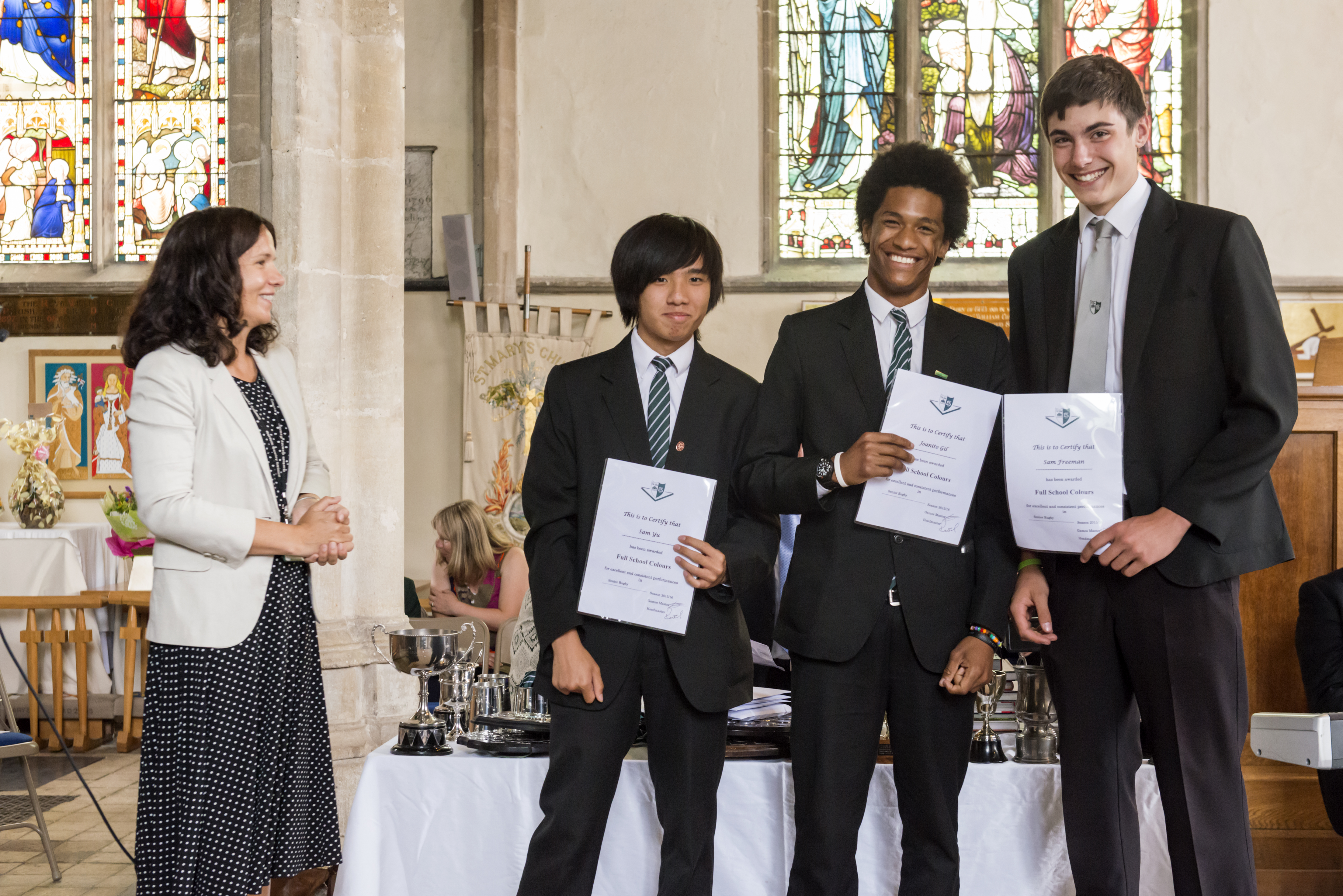 We can offer these Boarding School Integration stays at any time during the British School Academic Year but it is very much subject to availability. Recommended minimum stay is 3 weeks. For details on UK school holidays in 2018/19 contact PI Head Office. We recommend a weekend arrival in the UK so that students can start school on Monday morning.
WHERE?
We can offer these Boarding School Stays in a number of areas in the UK though we are opening up new schools and areas on a regular basis.
Example areas include:
Somerset
Devon
Hampshire
West Midlands
Shropshire
Dorset
Staffordshire
Norfolk
Suffolk
North Wales
WHO?
We welcome individuals as well as small groups in both Preparatory (up to 13 years) and Senior (ages 13-18) schools.
ACCOMMODATION
Accommodation is on the school campus within one of the school boarding houses. All meals are taken in school.
OTHER POINTS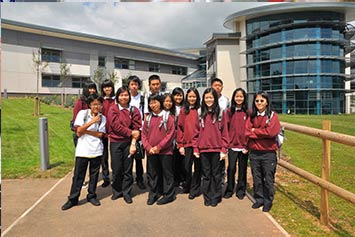 Students are "buddied up" with a local student as soon as possible after arrival. This enables students to feel more "at home" when at school.
We can organise arrival and departure transfers
Many schools expect students to wear clothing that AT LEAST resembles the school uniform.